A Sampling of Our Work
Heat Loss Customers
Using our drone with a thermal camera, we can detect heat losses. This requires us to fly at night after the building structure has cooled from the heat of the sun. Once we show the owner where the leaks are, they can take action to correct them.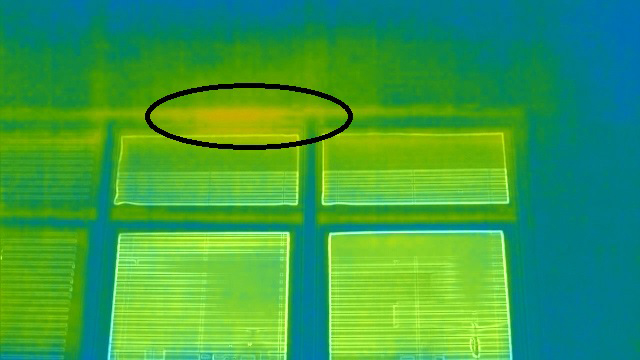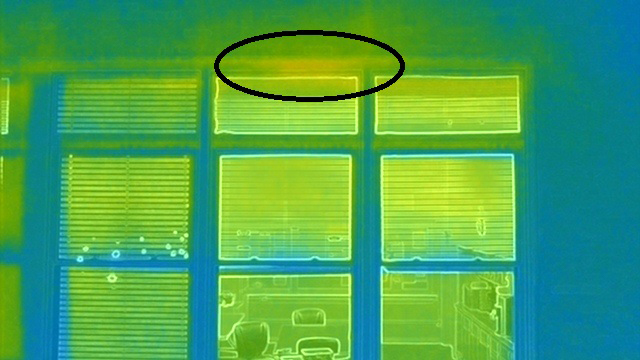 Solar Panel Inspections
For our Solar Customers, we fly during the sunniest part of the day when the solar panels are active. We are looking for hot spots on the panels which means there are areas that are not working. This happens to be an installation 3 months after it was installed and we found no issues as expected.