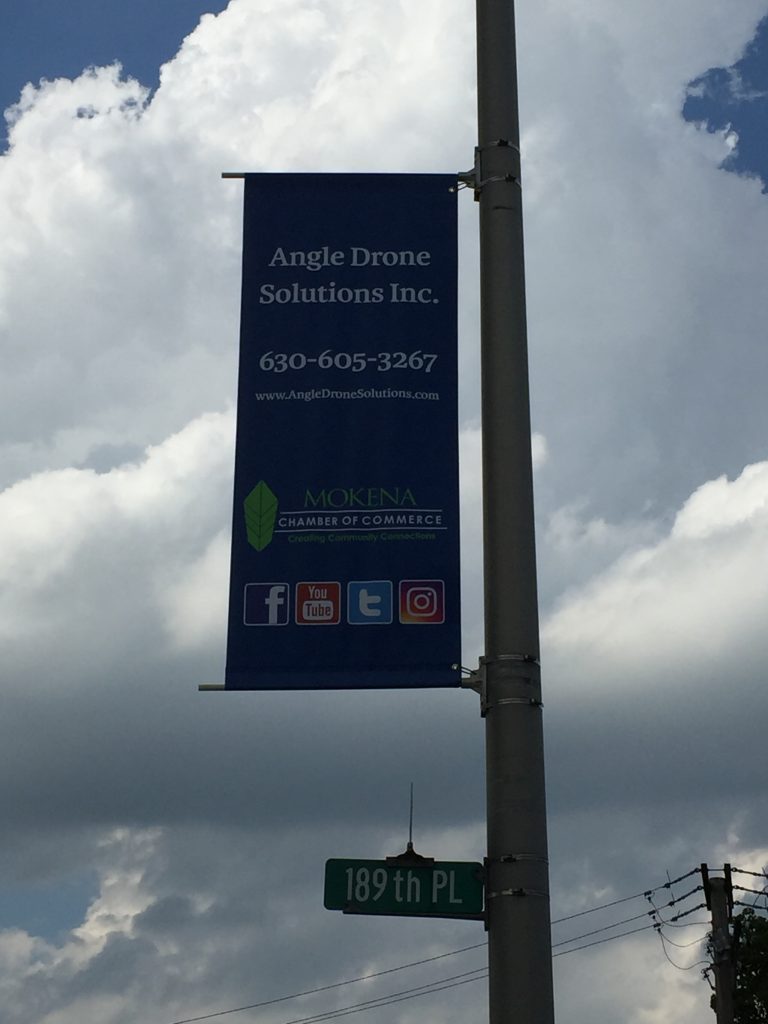 Angle Drone Solutions Inc
The Company
Below is a short video that describes what we can do for you.
Ron Angle
President and Founder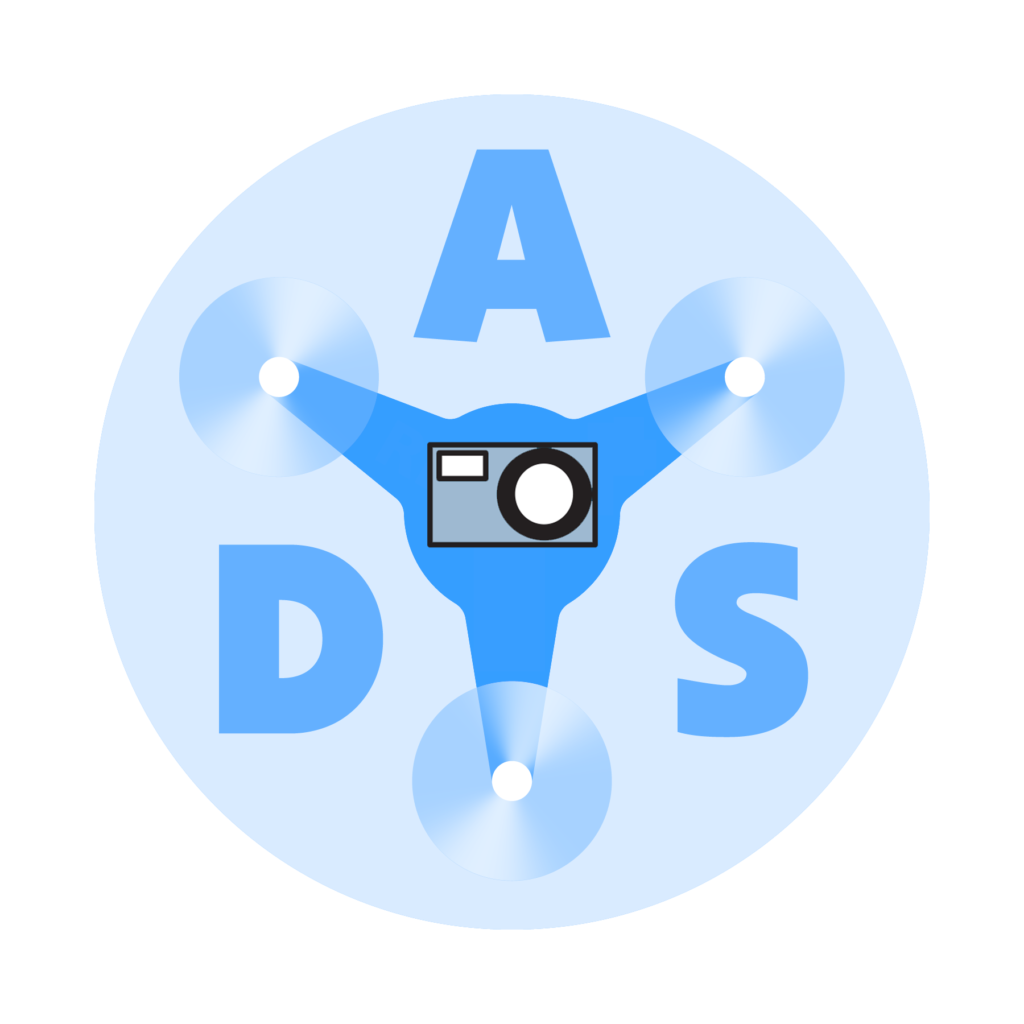 Aviation has been a lifelong pursuit for Ron. From his first ride in a glider at Harris Hill, NY at the age of 14, Ron was hooked. After graduating from The Cooper Union in 1984 with a degree in Mechanical Engineering, Ron went to work in the aerospace industry and started flying gliders. Over a period of a dozen years, Ron flew both gliders and single engine aircraft, became an instructor in gliders, served as the Chief Flight Instructor for a couple different glider operations, and competed in the Glider Aerobatic Nationals held in Fond du Lac, Wisconsin in 1995 in the Sportsman class. When Ron decided to buy his first house, he took a break from aviation, but soon returned to it, just in a different form.
When Ron dove into model aviation, he started with model helicopters. Ron has spent over a dozen years flying model helicopters, airplanes and most recently, drones. When drones first came out, they had basic stabilization systems that didn't always work well, so they were very challenging to fly. As the technology developed, they became stable platforms that can take excellent still pictures and video. Ron has kept up with this technology and attends at least one drone convention a year to keep up on the latest equipment, rules status and trends in the industry.
Today Angle Drone Solutions flies a combination of DJI Mavic Enterprise drones to gather the pictures and video for our customers.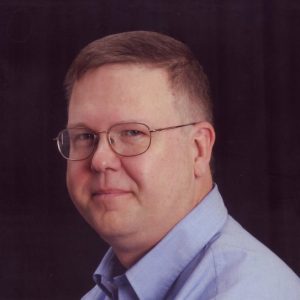 With over 24 years of aviation background, Ron brings a culture of safety to Angle Drone Solutions.