Drone services company providing:

Pictures and video for the real estate industry
3D Mapping and Orthomosaic Views for the architectural industry

We are insured. We maintain a drone liability policy.
We operate according to the FAA regulations. We are a FAR Part 107 operation.
We use experienced pilots. We've been flying drones for years.
We are courteous. We notify neighbors when we fly.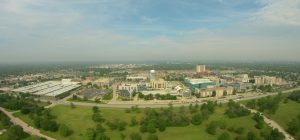 Real estate
We can offer complete photo and video packages of your property.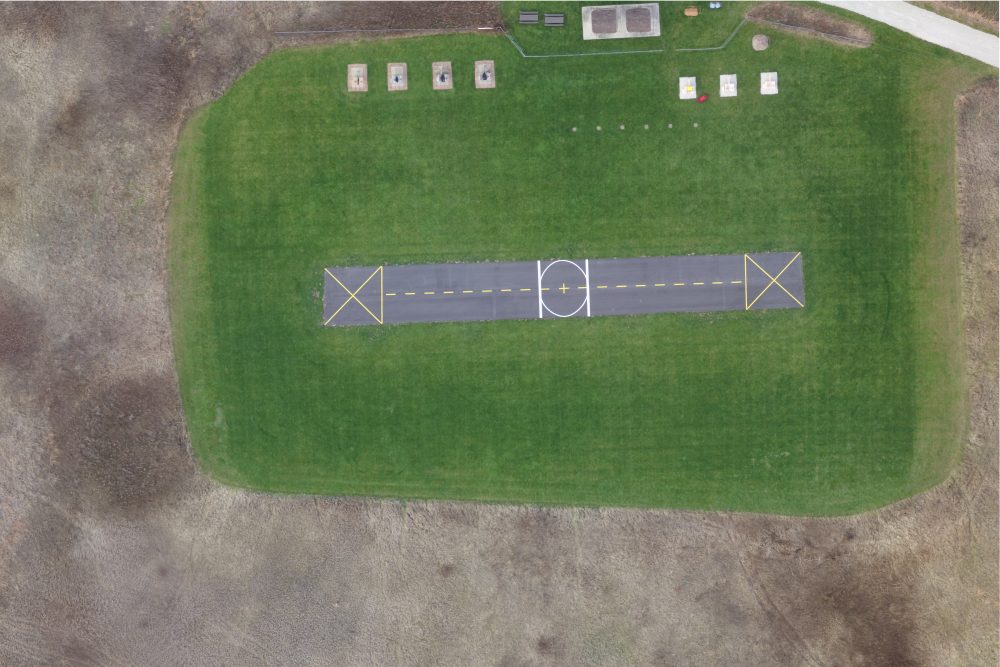 Ortomosaic Views
Using our drones, we can provide an Orthomosaic image of your property.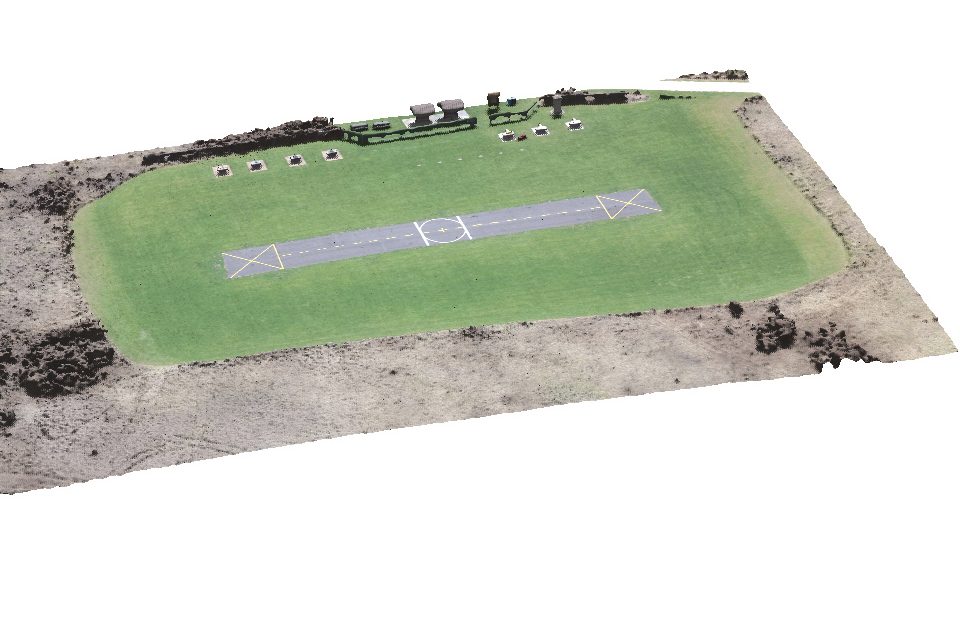 3D Mapping
We have limited 3D mapping capabilities at this time.