A Sampling of Our Work
Business/Commercial Land Owner
If you own a small commercial property or you own a large parcel of land, we can take videos and photos of your property that will detail more than ground based photography can. We can give a 360 degree perspective of your property showing proximity to major roads and other services in the area.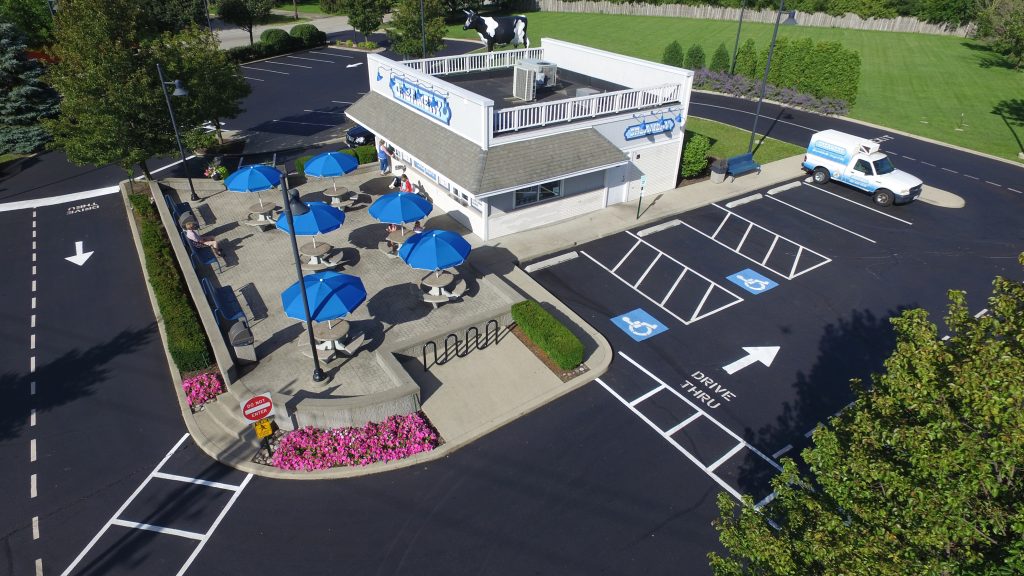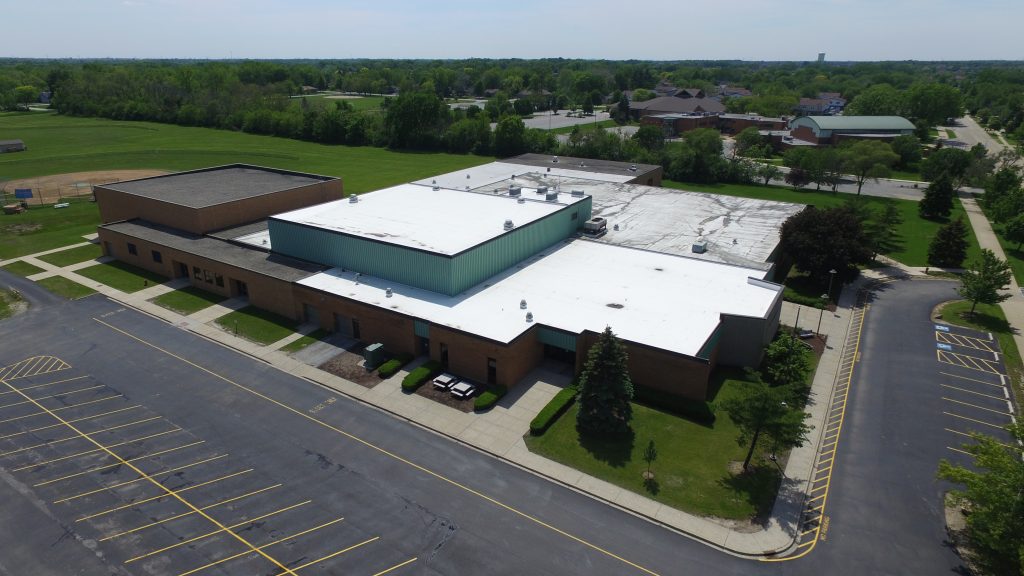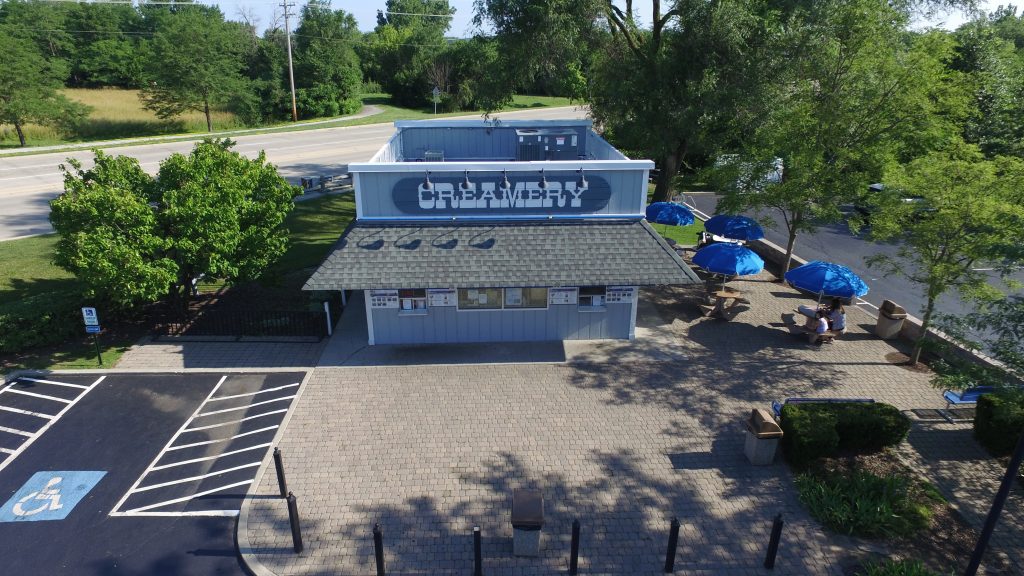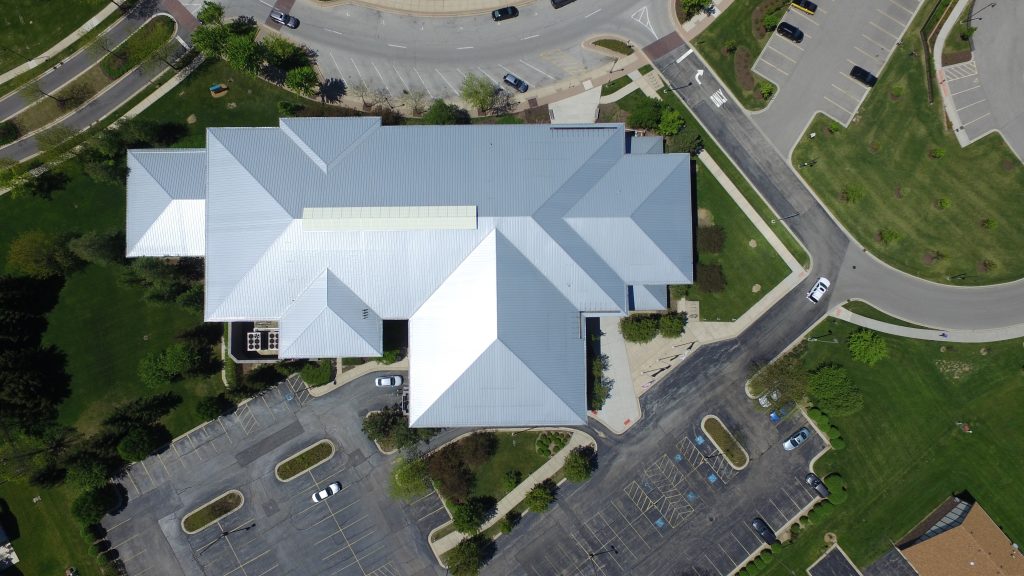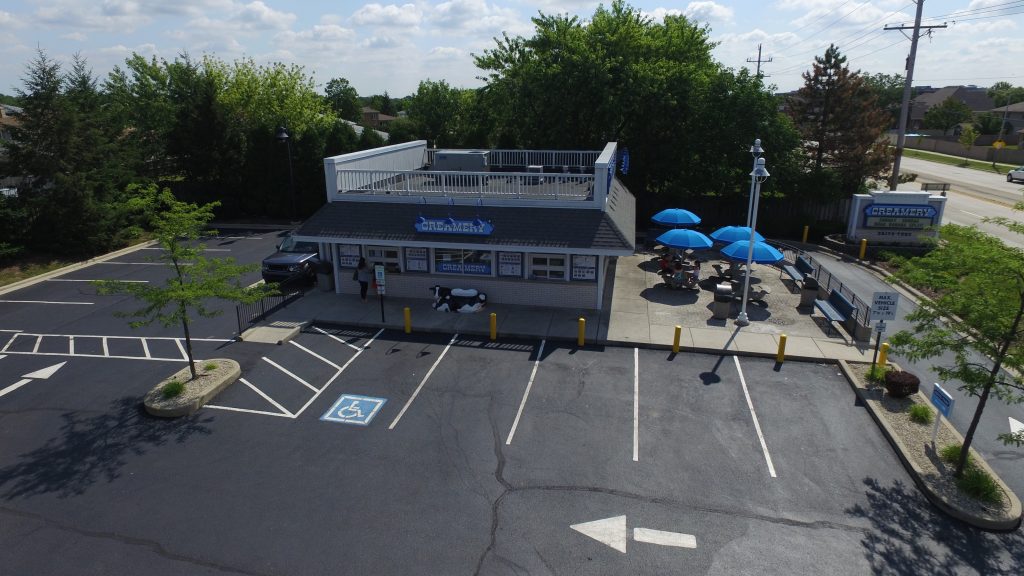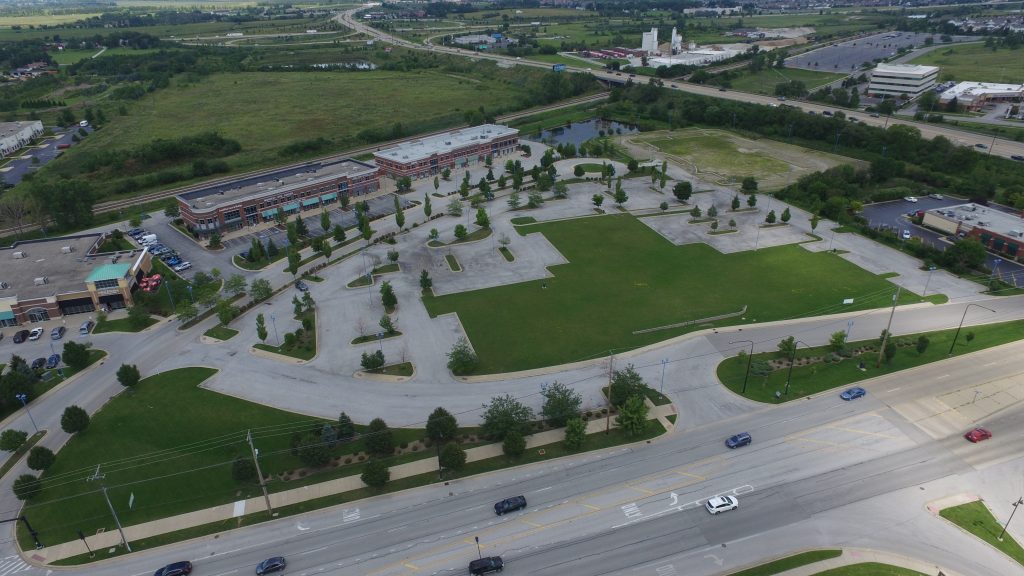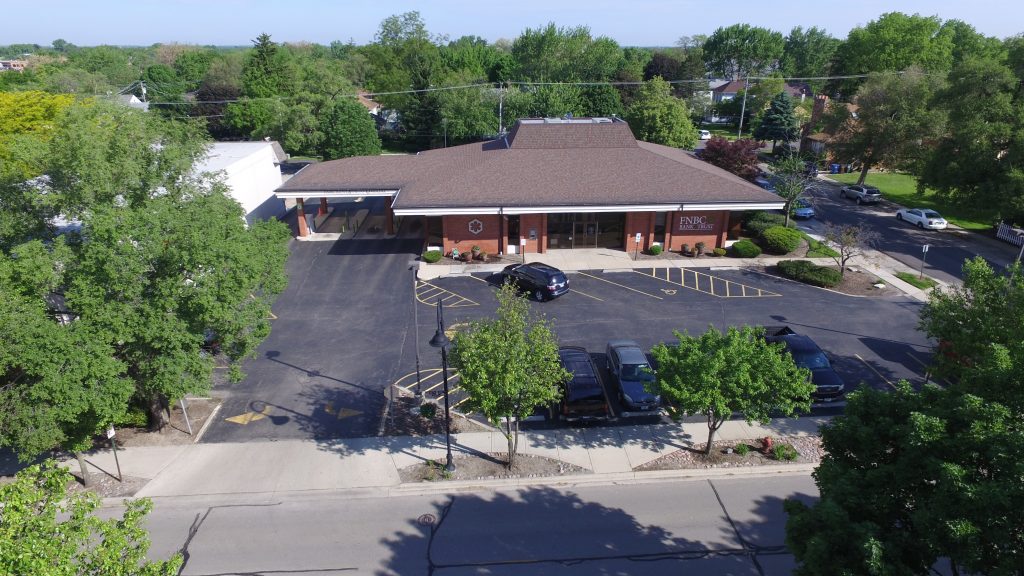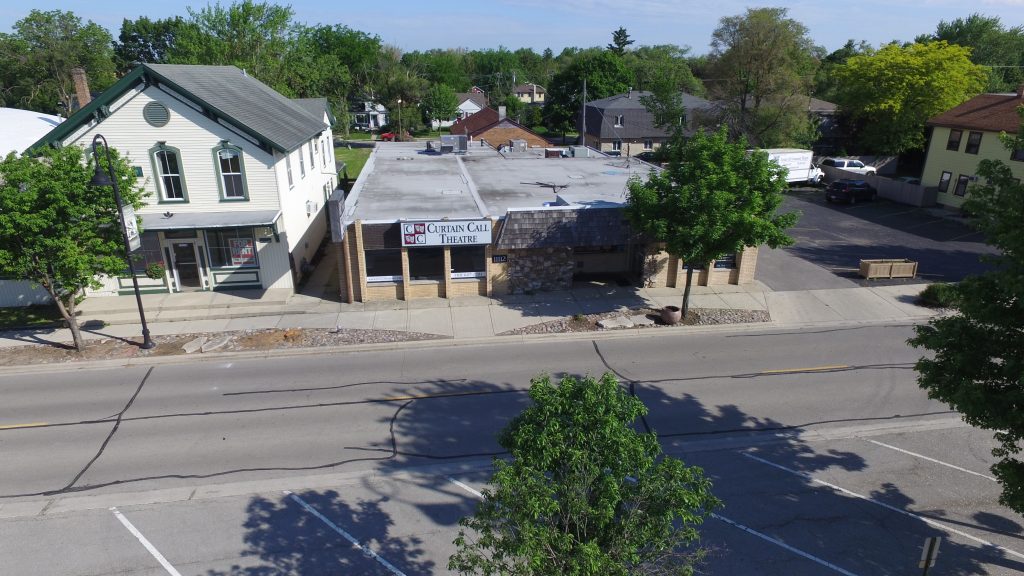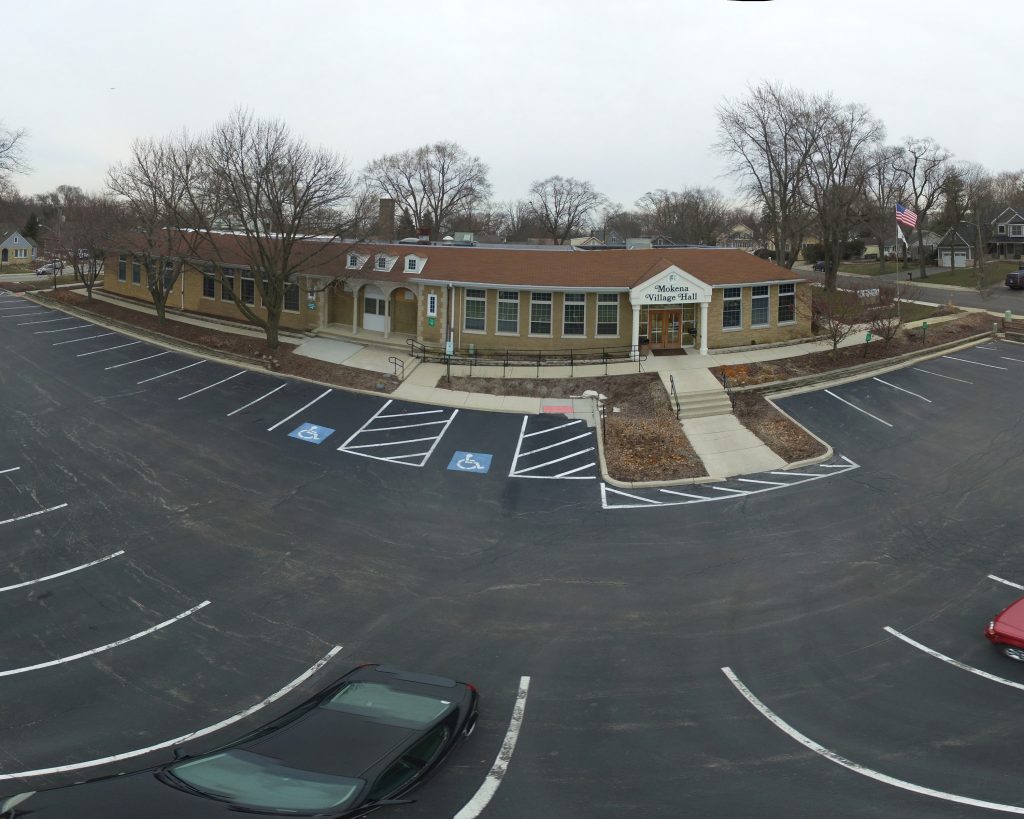 Commercial Properties Short Clip
Published at 2017, October 06
Short video of some commercial properties that Angle Drone Solutions has visited this year (2017).
Show More